Leading National Coil Winding Manufacturers
Coil winding equipment performs a simple task, but the mechanical fundamentals of these machines require expert service, maintenance and repair. Sarcem America, Inc. is a coil winding company with decades of experience, committed to helping our customers keep their coil winding and tensioner equipment up and running at peak reliability, efficiency and safety. We're your all-in-one source for complete service—from replacement parts to repairs to training for maintenance teams.
Our coil winding manufacturers operate from our headquarters in Waterford, WI; however, we serve customers nationwide through our team of superior sales reps. Whether you're in the market for new equipment or need an expert to service yours, we're always here for you. Allow us to provide on-site service at your facilities, or at our headquarters. We aim to provide efficient service that keeps your equipment up and running, generating the ROI you expect from it. We stock parts on-hand and can order whatever you need to get your equipment serviced accordingly. Our service abilities extend to all major OEMs, including GS Automation, Ducap, ALTIC, Synthesis, and Bobifil and Amacoil.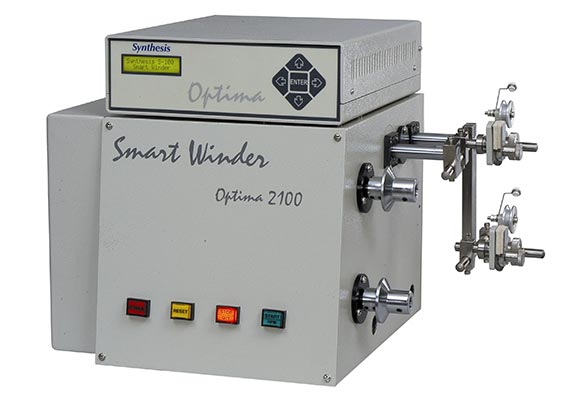 Superior Service Company
We don't just stop at being a superior service company. We're also coil winding manufacturers for prototype units, made to spec for your unique application. You'll be able to keep your equipment up and running while we work on your prototype, to ensure it works flawlessly when the time comes to deploy it. As an all-in-one coil winding company, we're able to maintain, service, repair and customize all types of equipment, including:
Single- and Multi-Spindle Machines
Air Coil Winding Machines
HV/LV and Foil Winding Machines
Tensioning and De-Reeling Devices
Bench and Stator Winders
Simple, Yet Sophisticated
Don't let the simplicity of coil winding equipment fool you. These coil winding machines need exceptional care and repair to stay functional and safe. Trust Sarcem America, Inc. as your service provider.
Proudly providing coil winding machines to the following areas: Canada, Mexico, and US