Single-Source Winding Machine Specialists
Sarcem America, Inc. focuses exclusively on winding machines, and we're proud to have established ourselves as the authority on the service and maintenance of this equipment. Whether you need on-site service and repair from one of our specialists or training for your own tech team, we're happy to help. We serve the needs of customers across the nation. Our team designs solutions to your specific machinery requirements—even offering prototyping services.
Contact us today through the form below for more information about our products or services, or to speak with a knowledgeable sales rep who can answer your questions.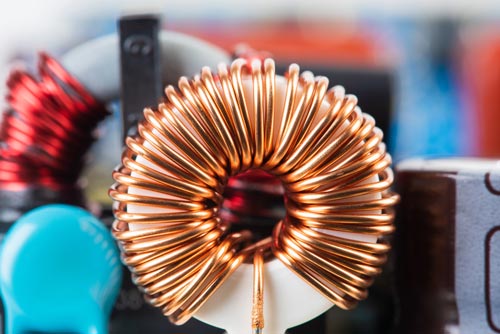 North America Sales Representation